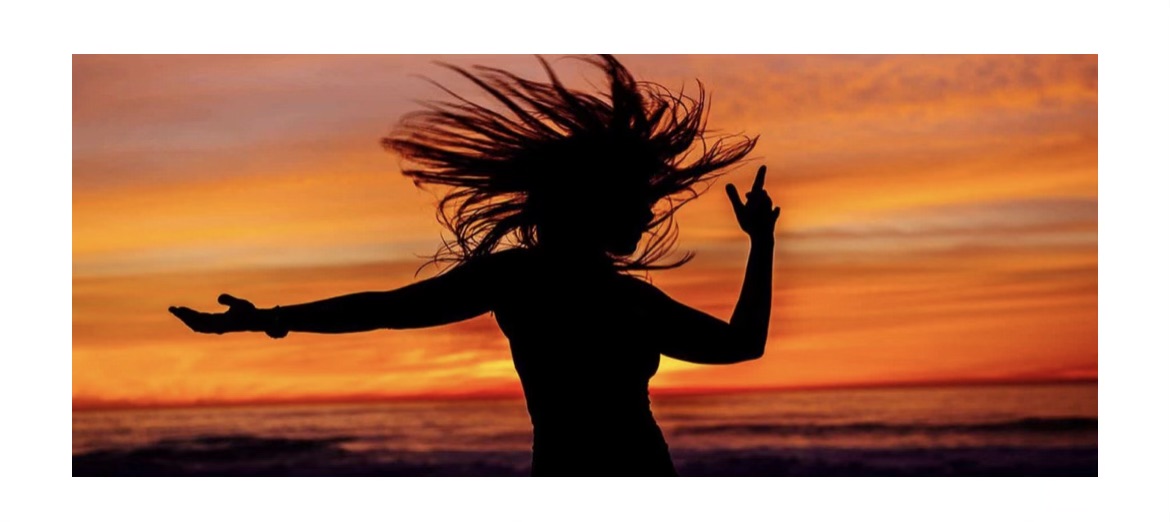 Friday April 29th 7-8:30 pm
Ecstatic dance is a free flow of self expression and movement! Join us in an evening of dancing, connecting, and releasing. Emily's playlist will help you abandon the ego, and allow your body to guide you to the rhythm of music. You will leave feeling the natural high of being free, and letting your inner (wild) loose.
No phones, no talking, just movement and sound.
All are welcome, no dance experience needed.
Non alcoholic beverages will be provided.
Cost:$25