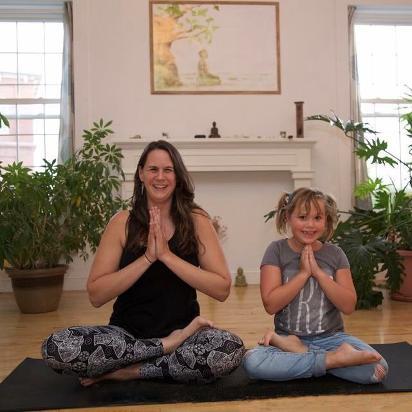 Heather Campbell - StudioOwner
Heather Campbell is a 200hr E-RYT. She teaches both adults and children. She teaches and practices yoga regularly and is always seeking to learn and evolve in both. She believes strongly in the benefits of a regular asana practice along with pranayama and meditation. She also believes that yoga has no boundaries and that people of all ages, body types, and backgrounds can reap these benefits equally.
She is passionate about yoga's ability to help us heal from injury, trauma, stress, depression and anxiety, and has witnessed some amazing transformations first hand, including within her own journey.
Heather's main goal when she is teaching yoga is to make it accessible to all and for her students to leave her classes feelingempowered, confident, and at peace.