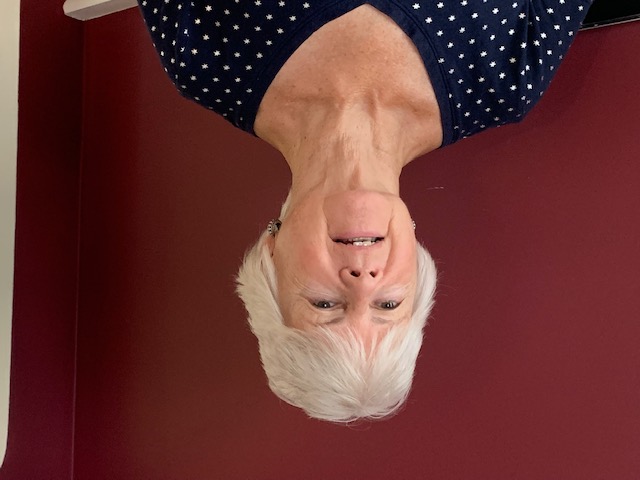 Lee Calderone - Instructor
Lee is a certified STOTT pilates mat instructor (2009) and STOTT reformer trained. She received her 200
hr. RYT certification from Yoga on York Studio in 2011, after experiencing for herself the improvements
in flexibility and strength realized from a regular practice of yoga. Her pilates and yoga trainings are an
ongoing commitment to build knowledge and expand her teaching approach. This includes a training
program with Sara Meeks, Yoga for a healthy spine, with an emphasis in osteopenia and osteoporosis.

Lee began her pilates and yoga practice 25 years ago to regain strength and flexibility that were
compromised from a misalignment in the knee joints. Even after knee joint replacement nearly 13 years
ago, Lee has continued her practice with determination and purpose. Lee's goal is to challenge and
inspire all fitness levels with a functional workout improving core strength and overall health. She has
been teaching in various locations around the Seacoast for several years.